Welcome to The Prepper's Roadmap!
I have been working NONSTOP on this course for the past 6 months , and truly believe it's the most comprehensive preparedness training available online. 
This course will be launching in on February 14th, 2022. If you're looking to join, make sure to mark your calendar for February 14th because I'm only opening enrollment for a few days so I can give my full attention to the customers who join.
– Kris AKA City Prepping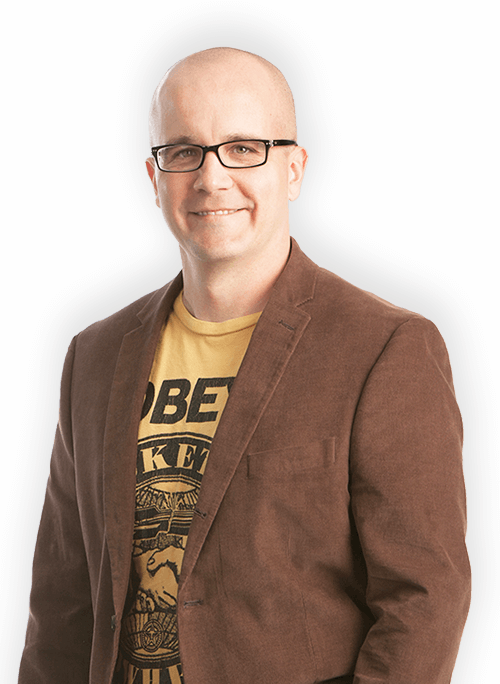 To be the first the first to know when the course is available, join our newsletter below and I'll make sure you're the first to know when it opens.